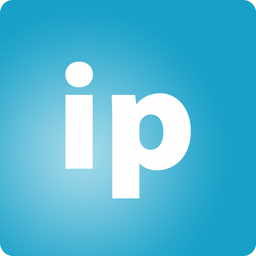 iPoint
Total control of your digital signage anywhere.
Use PowerPoint to control your displays.
Total Control the Easy Way
Imagine being able to use PowerPoint to control your signage all over the globe.
iPoint lets you create new playlists easily and control them from your Windows computer.
Real-time monitoring allows you to see what's playing live on any screen.
Get automatic alerts when the signage is down.
Build Your Brand Globally
Your signage around the world is the easiest way to communicate with customers, staff, and event management.
Since you use PowerPoint to update your screens, you can change them rapidly.
Use our upgraded subscription to get DataPoint built-in to display real-time, live data on any screen.
Downtime Notifications
Nothing says, "No one's in charge," than a lot of display screens that have gone dark.
Using iPoint, you get instant notifications that a screen has gone dark.
You're able to reactivate the slideshow or contact someone to restart the screen and get back to business.
Never let an opportunity to market to customers or communicate with staff go dark! 
The Advantages
This PowerPoint-based program has the advantages of being easy-to-use, powerful, and fast.
PowerPoint-based
Unlike our competitors, we've made this easy on you; iPoint works right from your existing PowerPoint program. No need to learn a new program or hope they put in everything you're used to.
Every Screen Everywhere
iPoint controls as many screens as you have – no matter where they are. Link them once and see what's on the screen at all time. Use tablets, computer and television screens. 
Super Fast to Start
Because iPoint doesn't require you to learn a new program, loading your playlists is simple. Everything is familiar.
How it works
iPoint is the simplest, most powerful way to control your screens from anywhere to anywhere.
Download iPoint
Create a presentation, including video, audio, animations, transitions, and more
Share your presentation to one or many screens
Optionally include real-time data with DataPoint add-on
See what's playing on a screen, no matter where in the world
Change the screen any time with a click of a button
No need for custom software and elaborate plug-ins that are prone to bugs and clichés. iPoint operates right from your computer. Simple and efficient.
Buy a License Per Screen:
Manage Playlists

Images

PowerPoint Slideshows

Videos

Dynamic Text Ticker

Scheduling

Monitoring

Alerting

Live Screenshots

Free iPoint Server Included

One Free iPoint Scheduler License Included

DataPoint Runtime License Included
Additional Schedulers
Price per license
Your first scheduler license comes for free and automatically with your first iPoint player order

For larger organizations, you can buy additional scheduler licenses
Display TV channels and streaming video
Bring your screens to life with the power of moving images. iPoint plays on your screens flawlessly.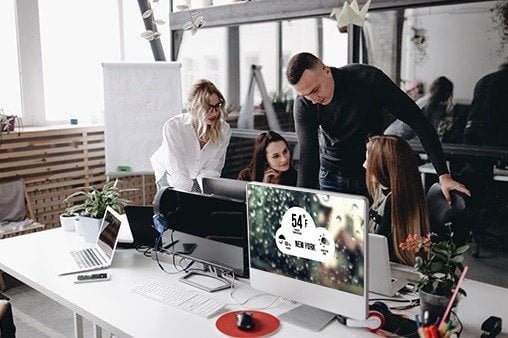 Use the Built-Screensaver
Even when you don't have something streaming to the screen, your customized screensaver can be marketing your business or entertaining your viewers.
Add Music
You can add background music to draw the viewers attention. You have complete volume control from your control panel.
Don't play a radio station at your shops. A commercial of your competitor will be playing in your shop!
Include a Real-time News Ticker
Let your screen share the news, either yours or the whole world's. It will display on every screen you want.
Works off the Internet or Local Network
Link directly to the internet or operate only on your own network, whichever your screens are attached to.
Add DataPoint
Use DataPoint, part of the upgraded package, to include up-to-moment information from spreadsheets and other data sources.
iPoint is the simplest way to include nearly anything on your screens all over the world.
"With this software, we are able to keep our internal and external community informed and aware of the most relevant events, allowing us to be more efficient and get action immediately; always looking for the benefit of the population."
– Raul Taboada, Information Technology Analyst, Mexican Red Cross
"Awesome product by the way. All this time and no one else can even come close to what you're doing over there."
– Jason Brentlinger, Production Manager, Bartha, USA
Total control of your digital signage anywhere