Retail & Services
Whether you run a clothing store, bookshop, garden centre, furniture store, or provide health and wellness services, PresentationPoint has a product for you.
Understand your sales figures with real-time data reports.
Create reporting and presentation templates to streamline preparation.
Bring your signage to life- try iPoint and SignageTube for digital signage today.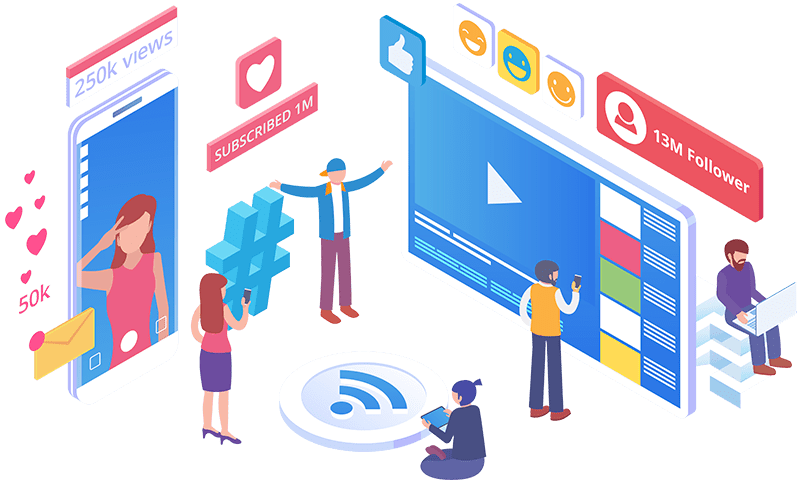 Multimedia Digital Signage
Create playlists with your multimedia files like presentations and videos.
Choose different playlists for different locations so you can make your signage and advertising hyper-local.
Remote Signage Management
Broadcast your message to remote screens to push your brand & messages.
Enjoy real-time monitoring of what is showing on any screen in your digital signage network, and alerts when any signage is down.
Live-Data Reporting and Presentations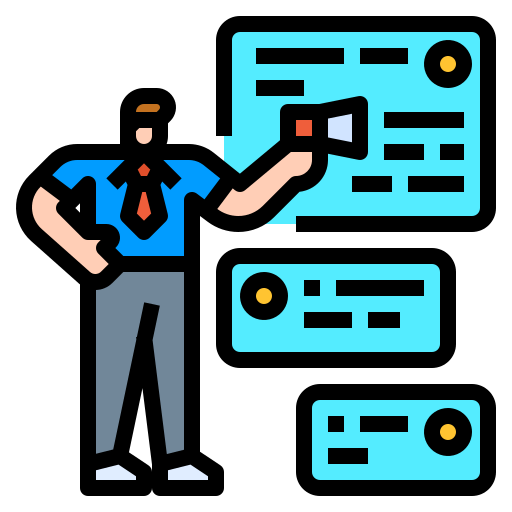 Accurate Reporting
Streamline daily, weekly and monthly sales reporting.
Ensure you are presenting accurate data.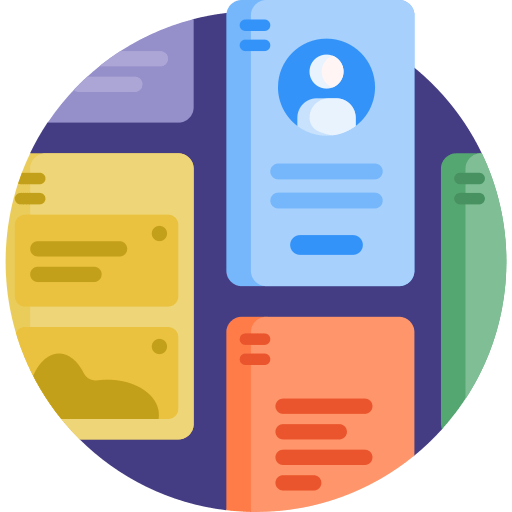 Templates
Create reporting templates and connect them to your sales databases to automatically update reports.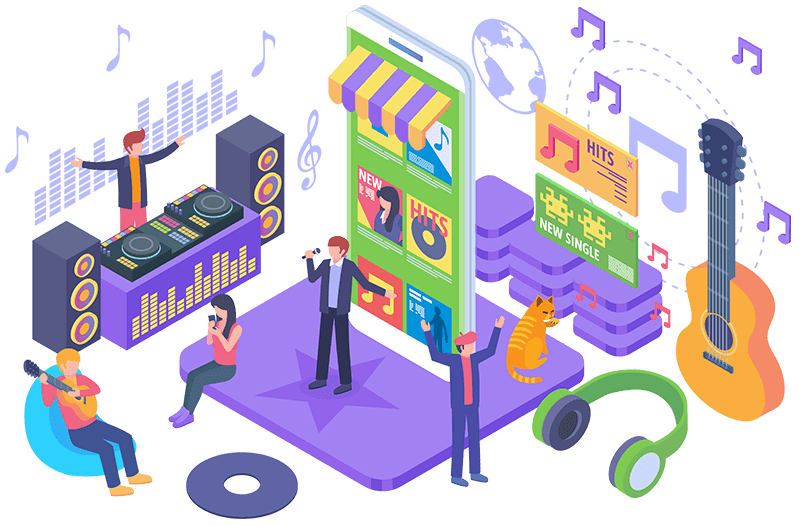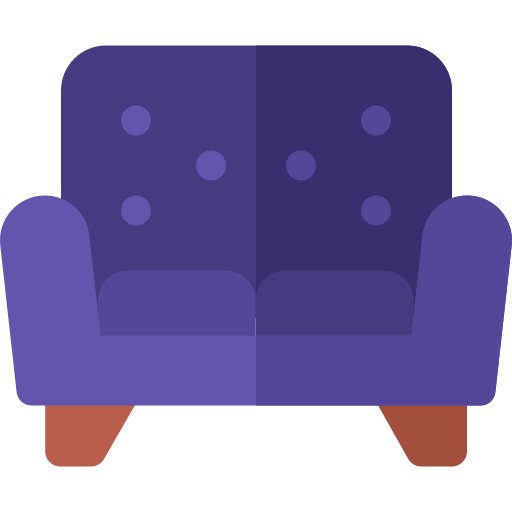 Furniture Stores
Track KPIs including sales per square foot and sales per employee.
Display promotions.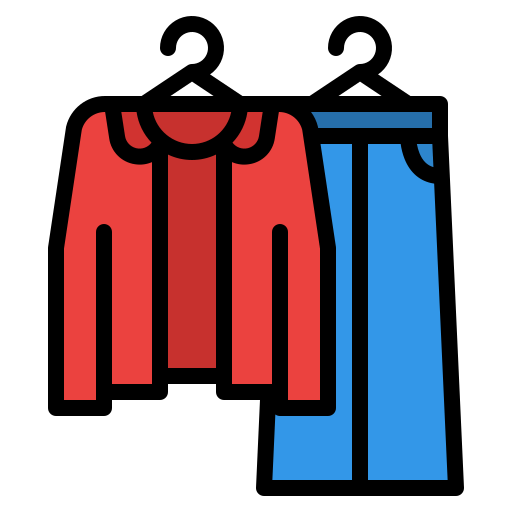 Clothing Stores
Easily generate daily, weekly and monthly sales reports to better understand customer behaviour.
Highlight current sales.
Grocery Stores
Gain better insight on sales trends including average transaction value, stock turn and more.
Display advertisements.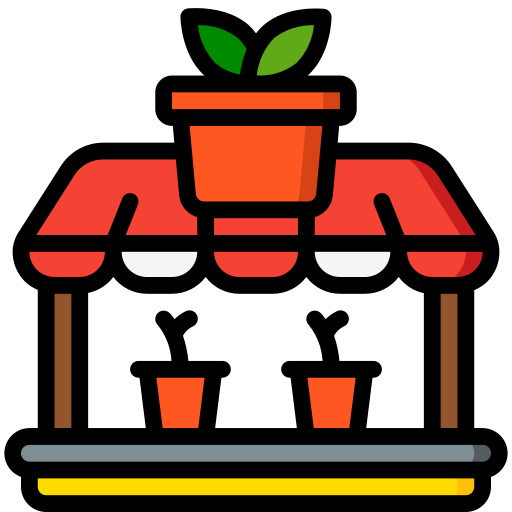 Garden Centres
Track conversion rate, inventory levels, and more in easy to populate visual reports.
Display weather, garden tips, and more.
Seasonal Shops
Create easy to populate reports for tracking yearly sales trends.
Share decoration ideas, calendar countdowns, and more.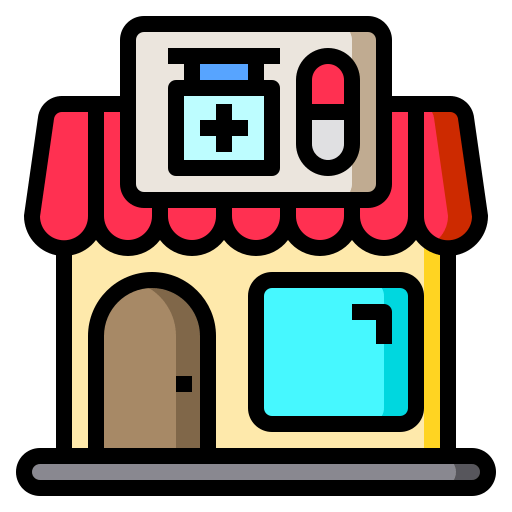 Pharmacy
Better understand your pharmacy's sales activities including total prescriptions, average prescriptions per day, sales by supplier and more.
Enjoy Digital Signage Today
Whether you're looking for an onsite digital signage solution with iPoint or a digital signage solution in the cloud with SignageTube, you can start your free trial today.
Download Now
Start using DataPoint today to better understand your company's sales KPIs.
Enjoy a risk-free 15-day trial of DataPoint and explore all the features on your own.
Posts
Read more in our articles and case studies about how retail customers use DataPoint, iPoint and SignageTube for sales reporting, presentations, Digital Signage and more.
Effective wayfinding digital signage allows people to move smoothly through their surroundings, whether it's a shopping mall, hospital, office complex, or any other space. Wayfinding  not only aids navigation but also alleviates customer uncertainty, creating a more...