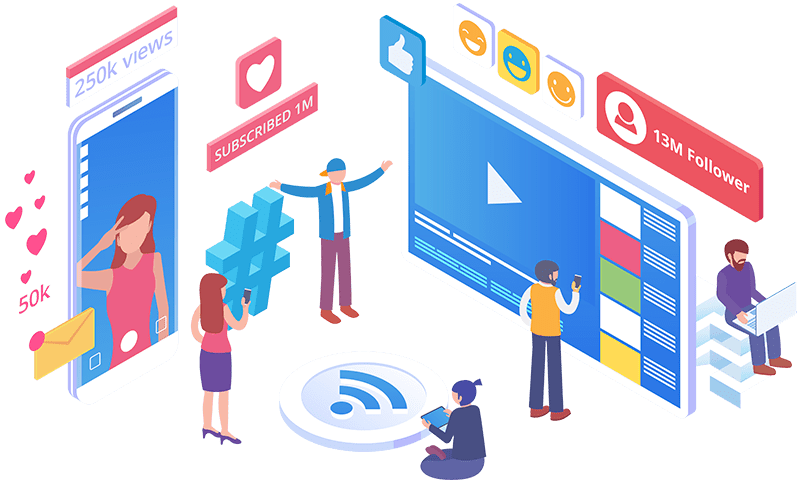 Dynamic Digital Signage
Bring your signage to life with easy to implement digital signage!
Create digital menus, promotions, advertisements, information boards, and more to display on TVs in your place of business.
We offer on-site and cloud-based digital signage options.
Forget complicated specialized software programs- our software allows you to use Microsoft PowerPoint to create and manage your digital signage.
Engaging Digital Displays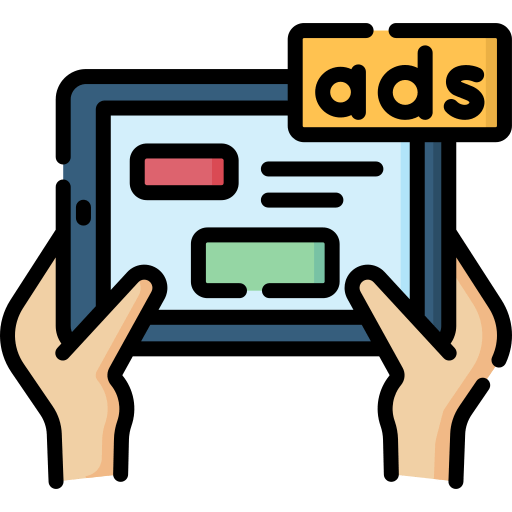 Advertisements
Remotely manage playlists with signage, advertisements, promotions, deals of the day, and more!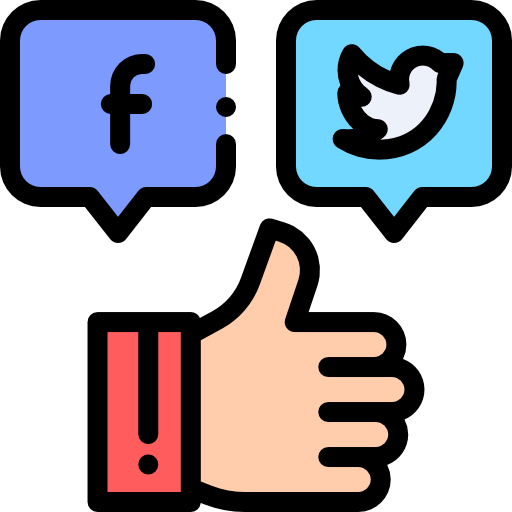 Incorporate Real-Time Info
Use DataPoint with our digital signage solutions to easily include real-time Social Media updates, news, weather, traffic information and more!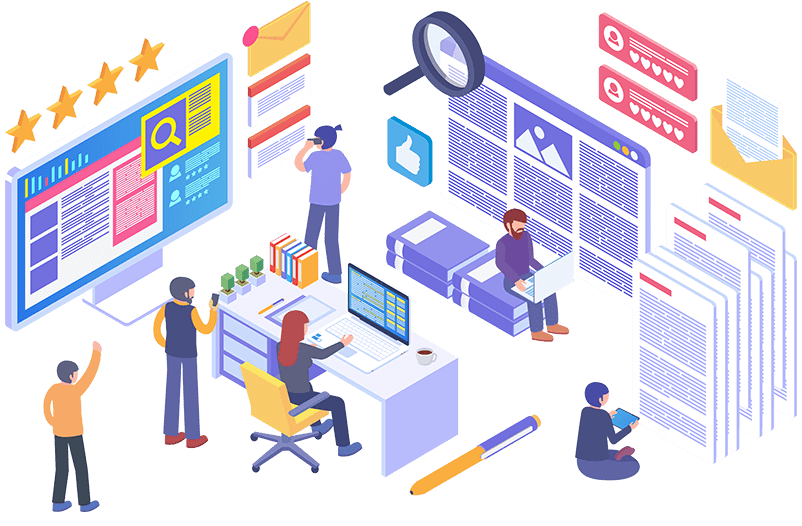 Broadcast your message to remote screens to push your brand & messages! Cloud-based Digital Signage Software with scheduled playlists of multi media files on your information or advertising screens.
Create real-time data connections to your databases to easily update Digital Signage.
Create signage in Microsoft Powerpoint and use iPoint to manage your displays remotely.
Integrate TV channels, streaming video, news, advertisements and more.
CounterPoint lets you create digital queue displays.
Incorporate your queue display into digital signage with news, weather, important information and more.
Connect your display to a Bluetooth button for real-time queue updates.
Create Digital Signage for your…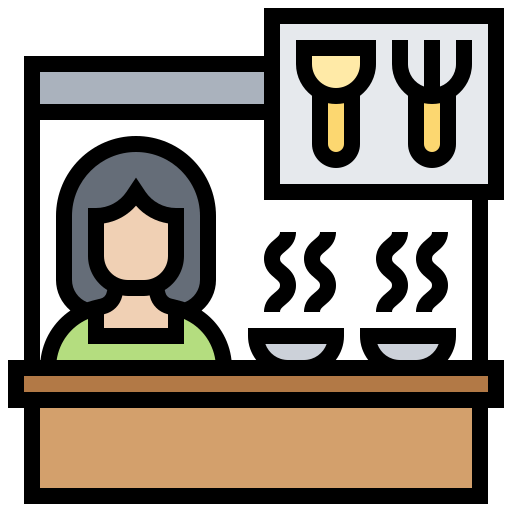 Restaurants
Easily update menu boards and show daily specials.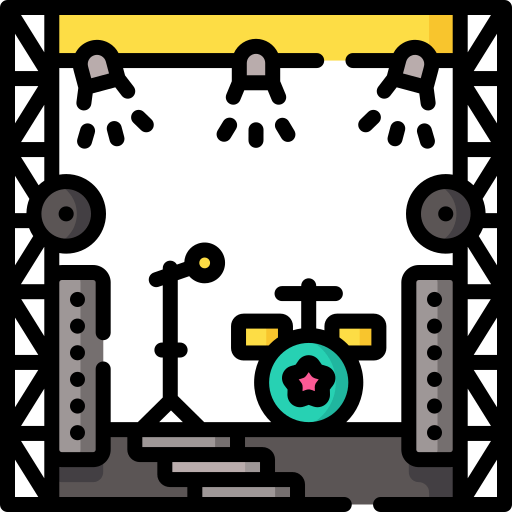 Event Spaces
Display event schedules and wayfinding signs.
Retail Stores
Share advertisements and social media updates.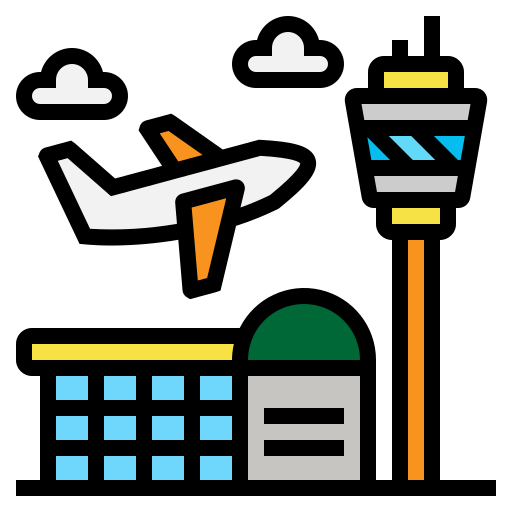 Transportation
Display real-time flight, bus and train info, transit updates, destination weather and more.
Offices
Create dynamic digital displays for reception areas, meeting room schedules and company information.
Healthcare
Digitize waiting queues, share health tips, and display news and weather for your patients to enjoy while waiting.
SignageTube
Start using SignageTube today to easily manage digital signage in the cloud.
No special software needed- create and manage your digital signage playlists in Microsoft PowerPoint.
Enjoy a risk-free 14-day trial of SignageTube and explore all the features on your own.
iPoint
Enjoy remote display management for advertisement, digital signage and more.
Integrate real-time data for easy to update and relevant displays.
Try a 15-day free trial of iPoint today.
CounterPoint
Integrate a digital queue management system into your digital displays.
Show upcoming appointments along with information, news, weather, social media and more.
Try CounterPoint today and enjoy a 15-day free trial.
Posts
Read more in our articles and case studies about how our happy customers use PresentationPoint products in their businesses for all their digital signage needs.
As a decision-maker in today's fast-paced, data-driven world, extracting value from your data has never been more important. We understand that dealing with multiple data sources and formats can be challenging. That's why we're excited to introduce you to...